Details about our services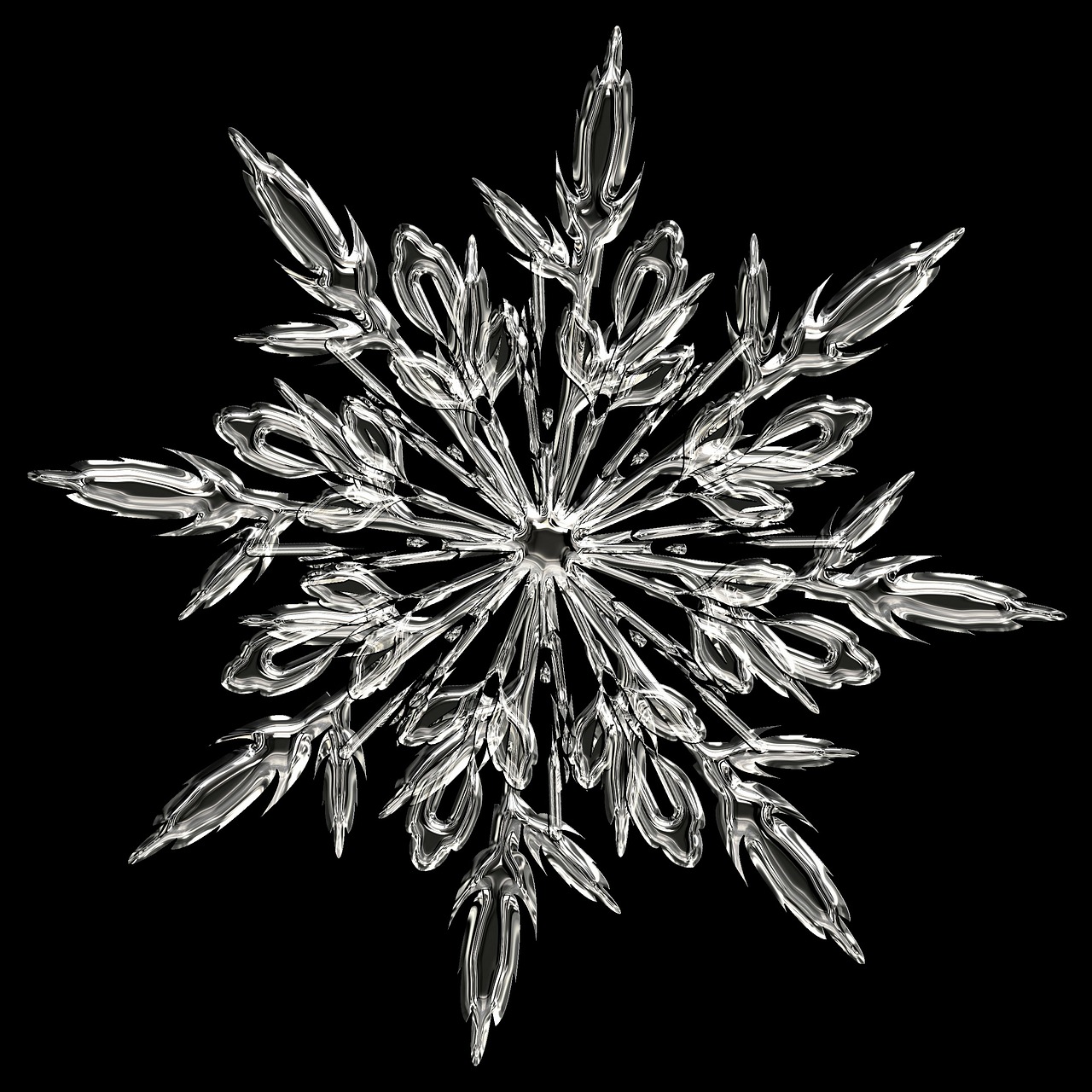 The application of ice is an excellent way to reduce inflammation and temporary pain. Ice causes constriction in the veins of the affected tissue, limiting blood flow and acting as an anesthetic. Once the ice is removed, blood will rush back to the affected area providing nutrients that will help with the healing process.
Ice therapy is often used in the treatment of back and neck pain. It lessens the severity of muscle spasms, reduces pain by causing numbness, and aids in lessening soft tissue damage.
Ice or ice packs should be wrapped in a towel while being used for treatment. Ice therapy should be used on the affected area for 24 to 48 hours from the initial ache or injury. It is recommended to reapply it every 10 minutes for maximum effect and not leave it on for more than 20 minutes at a time.
Patients suffering from rheumatoid arthritis, Raynaud's Syndrome, colds or allergic conditions, paralysis, or areas of impaired sensation should not use ice therapy.
A first look at chiropractic
Send a quick note to the office