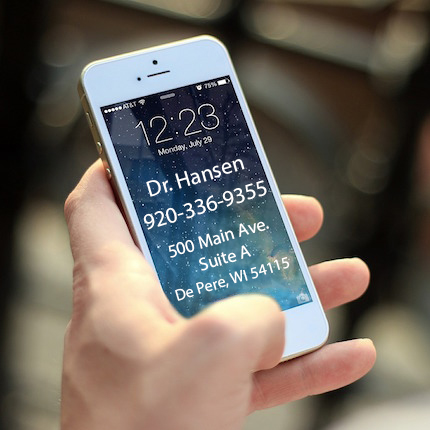 Are you going to a chiropractor for the first time?
It's helpful to know what to expect at your visit.
Furthermore, the more you know about chiropractic care, the better your chances of having a good experience at the chiropractor.
Additionally, Chiropractors adjust your spine and other joints to get them into better position.
Chiropractors call this manipulation or adjustment.
Similarly, chiropractic care includes more than spinal adjustments.
Chiropractic doctors go to school about as long as medical doctors do.
In conclusion, Chiropractic doctors have training in bone, joint, and nervous system disorders, exercise therapy, and nutrition, and evaluate nerve function as well as how well your spine and large joints move.