Details about our services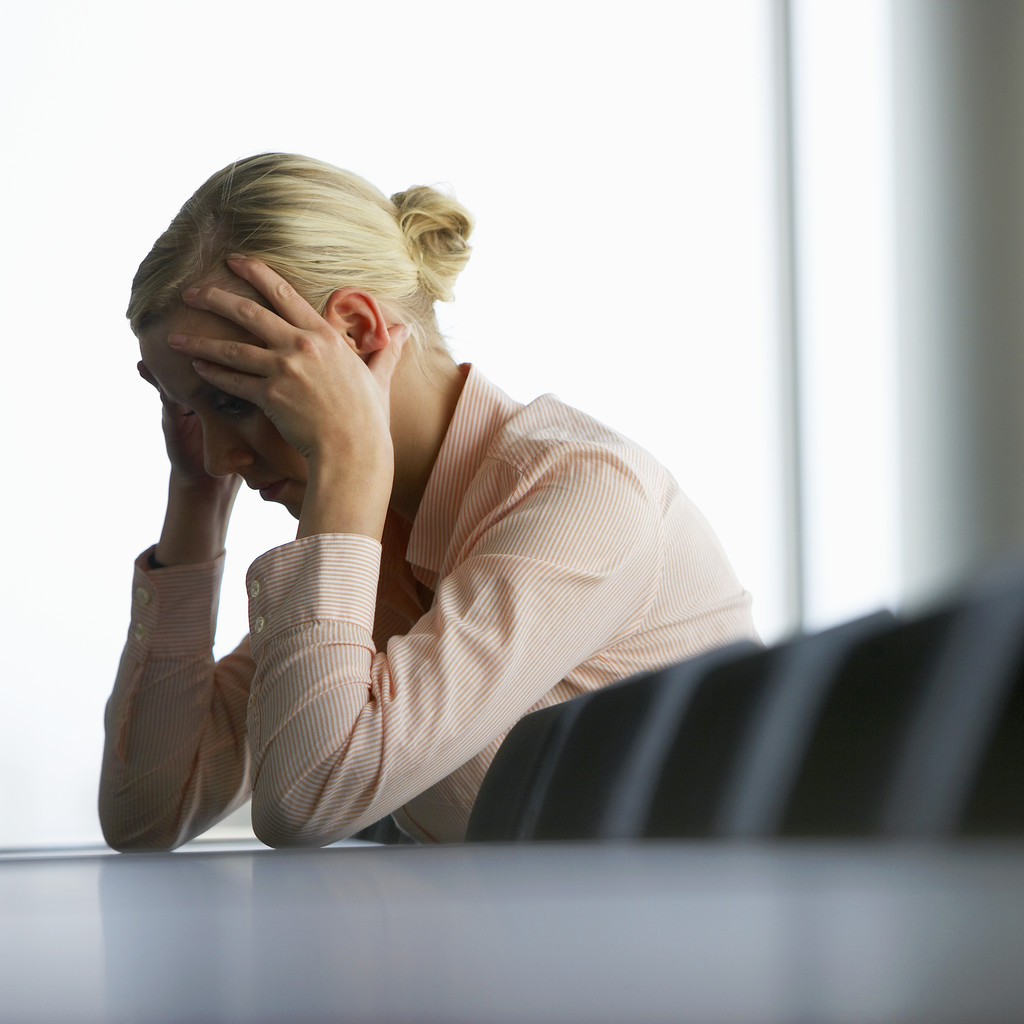 Nearly 15% of people who make chiropractic visits do so because they suffer from migraines and chronic headaches. During a given year, 90% of people suffer from headaches. Only 1% of headaches seen in the ER have any serious underlying problem. Most reported headaches are caused by tension. Pain can range from a mild throbbing pain to unrelenting agony. There are many different sources for headaches, some of which include: stress, overexposure to bright lights, fluctuation in blood sugar, and overexertion in exercise.
Recent studies show that long term chiropractic care can provide benefit to patients suffering from headaches and migraines greater than that of just using drug therapy. Chiropractic treatment has been shown to be especially effective in providing relief to patients suffering from headaches that originate in the neck or cervical area. According to a study conducted by Duke University in 2001, spinal manipulation provided by chiropractic treatment had great results providing patients with immense relief and left them less likely to experience side effects than if they had used medication.
A first look at chiropractic
Send a quick note to the office