Details about our services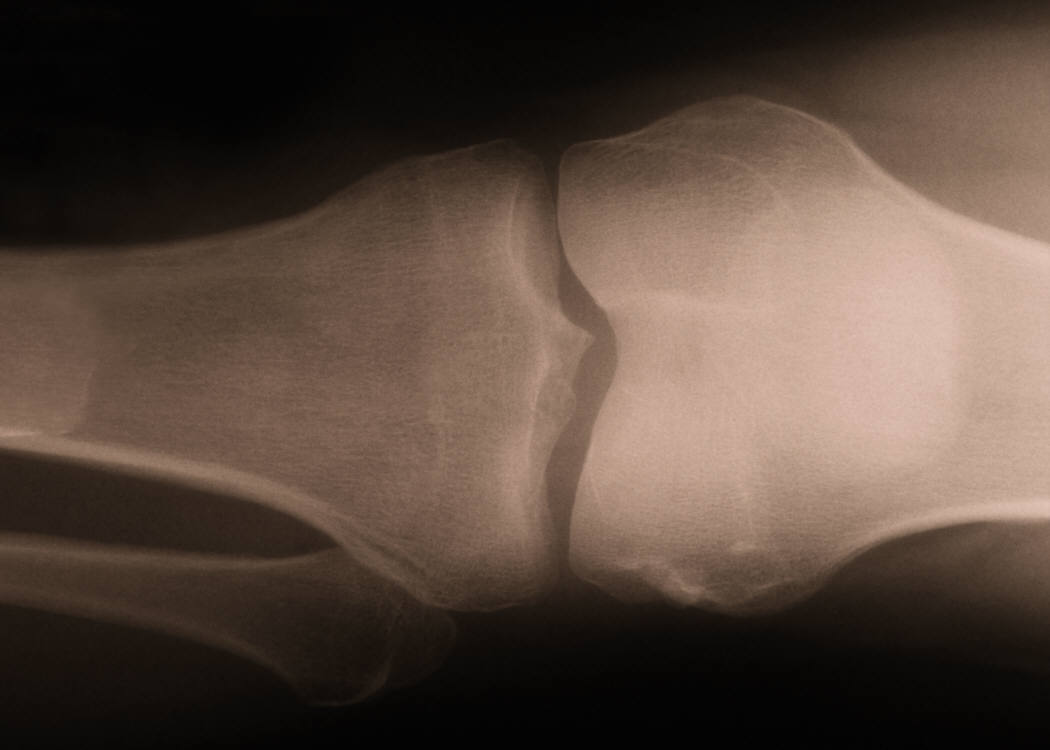 Arthritis is a joint disorder and can occur in areas ranging from the spine, fingers, wrist, knees, and more. It can occur due to trauma or infection of the joint or simply from age. Arthritis pain is caused by inflammation, damage from disease, and painful stiffness of joints. 
Pain from arthritis is typically constant and often only painful in the area of the affected joint. Joint pain is the most common complaint from people who have arthritis. Arthritis can result in difficulty of moving the joint, inability to use your hand or walk, muscle pain, weight loss, poor sleep, loss of flexibility and muscle weakness. 
A first look at chiropractic
Send a quick note to the office