At Back In Action Chiropractic Center, we recognize that your choice of a chiropractor in De Pere is driven both by the chiropractor's competency and personality. When searching for chiropractic treatment, you need a chiropractor who is experienced, understanding and supportive. You get this caring attitude from all the staff at Back In Action Chiropractic Center every day. Our staff works together as a team to ensure we are responsive to your needs and keep you informed about your health issues. We look forward to getting to know you.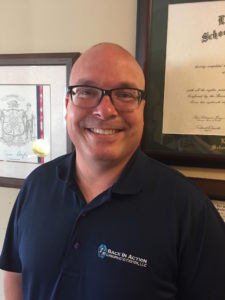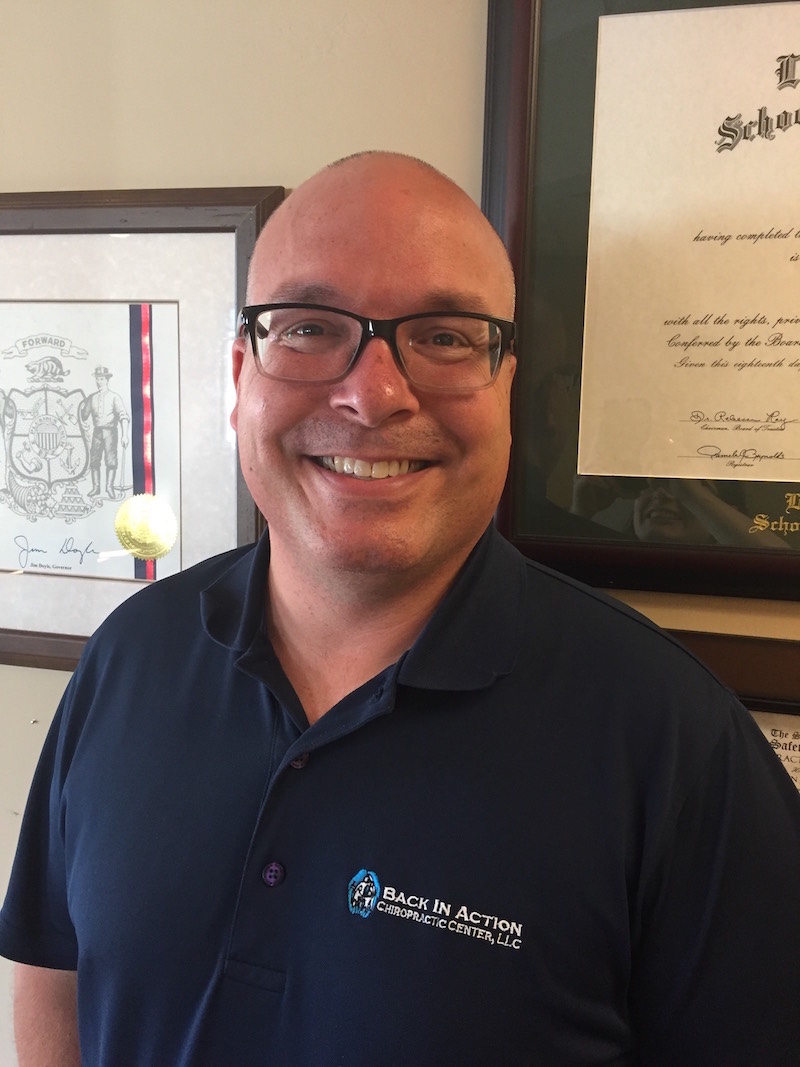 It was a breakthrough in my own health that made me decide to help people through this awesome profession! I never intended to see a chiropractor, much less become one myself. But the experience I had changed my life. I was planning on attending medical school, and was a pre-med student when I developed pain in my lower back and hip. It was affecting my ability to work, exercise, and even sleep. Although skeptical, I decided to see a chiropractor for relief. After a short while, I experienced relief from the pain. But I also experienced other "unintended" results. I had been on medication for digestive issues for years, and was relying on pills to get through each day. Under the care of a chiropractor, these digestive issues disappeared…and have never returned. I didn't understand how this could happen, so I asked my chiropractor what she was doing to me that had to do with my digestion. She explained to me how my nervous system controlled everything. By working on the lower back, we were affecting the nerves that controlled my digestion. Adjusting the spine eliminated the interference in the nervous system, and my body was healing itself! It made…
Read More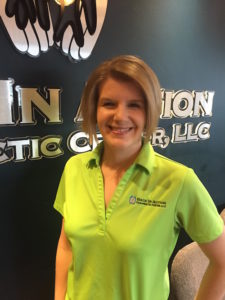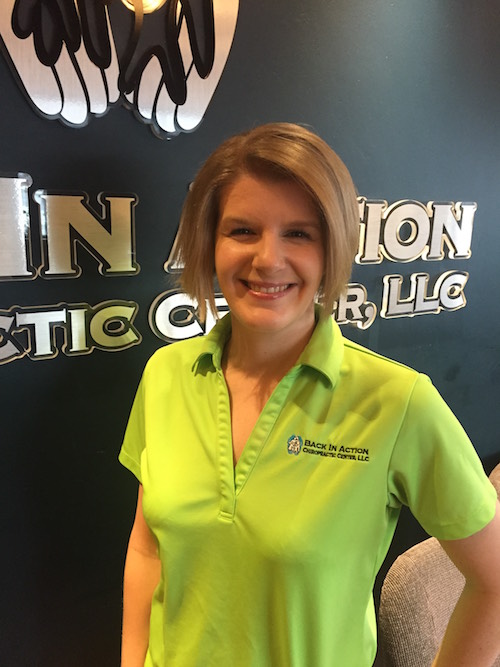 Bridget Cismoski is our chiropractic technician. She joined us in August 2008. She has a degree as a chiropractic technician, obtained from Moraine Park Technical College in May 2008. She is well versed in all of the tasks of a chiropractic assistant. You'll see her around the office doing everything from taking x-rays to therapies to greeting you at the front desk. Originally from the Luxemburg area, Bridget now resides on the East side of Green Bay. She has a son who keeps her plenty busy in her free time. When she does have free time she enjoys working out, tennis, reading, and spending quality time with her family.
Read More